Our Office Location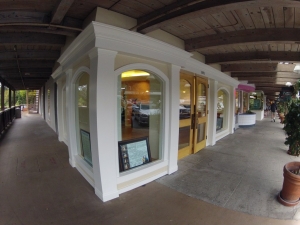 Full Motion Chiropractic
1021 Alameda De Las Pulgas
Belmont, CA 94002
(650) 365-7775
View Larger Map
We are convienently located in the Carlmont Shopping Center next to Baskin Robbins Ice Cream store.
Our patients expect a modern, professional, yet family friendly atmosphere. I hope to blend state-of-the-art chiropractic care in a warm and friendly atmosphere!
Dr. Wong

Call us
Phone : 1-800-400-ACHE (2243)


Our clinic
Full Motion Chiropractic
1021A Alameda De Las Pulgas
Belmont, CA 94002
How We Can Help
We will get you out of pain as quickly as possible and explain our treatment protocols to you, so that you are comfortable with each procedure and understand the logic behind each treatment.